About Bhai Landia Artists - More Info
In case our About section Story, playfully written as a fairy tale, is a bit too goofy, we wanted to share this recap and addition of a raw team break down. 
Bhai Landia Art - Recap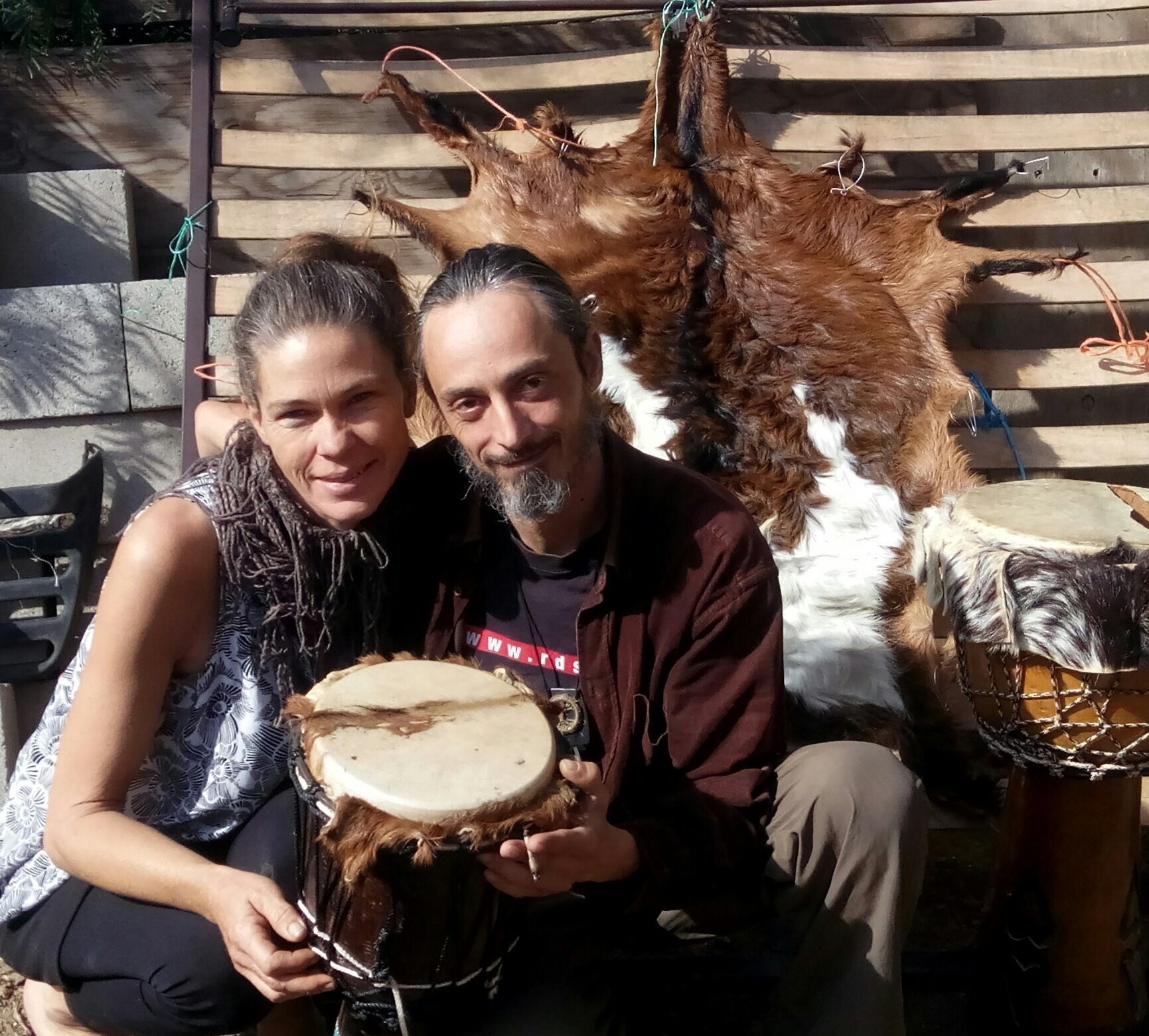 Bhai Landia, meaning "mythical land of Brotherhood or friendship," derived from Hindi, is the artistic partnership of Alessandro Bhai and Sarah Smith, who join forces to bridge cultural and perceptual gaps & cultivate a harmonious existence worth sharing.
Sarah Smith - Artist, Sarah Smith, from the Pacific NW of the United States has devoted her artistic calling to expressing hope for just and charitable causes through evocative folk and fine arts.
Growing up in a progressive city, just over the river from her grandmother's more rural sanctuary, Sarah gleaned an appreciation for diversity and modern innovation tempered by the wisdom of age old human survival traditions. 
In her youth, Sarah participated in the marching band, discovered poetry and began experimenting with the performing and visual arts. She was drawn to painting as a forum for bending the rules of conventional perception in a comfort zone that did not lend to the headache or offended audience of rebellious compositional distortions in music or public improvisations. After playing with makeup pallets and developing a taste for trusting in the process of bold and spontaneous lines, composition, color and content, she gravitated to Acrylics, which more than watercolor or oil paints, she found conducive to building, from a dark background, bright and colorful highlights reflecting life's hope through the realities of uncertainty or darkness, such as one's reflection is dependent upon the dark backdrop of a mirror. 
Since Sarah's youthful discovery of her artistic calling, she has answered the call of motherhood, enjoying five amazing children, and three equally amazing step-children, the youngest adding the adventures of parenting identical twin boys to her resume. Her early lessons in balance have enabled her to endure the challenges and scrutiny of an alternative artisan family life.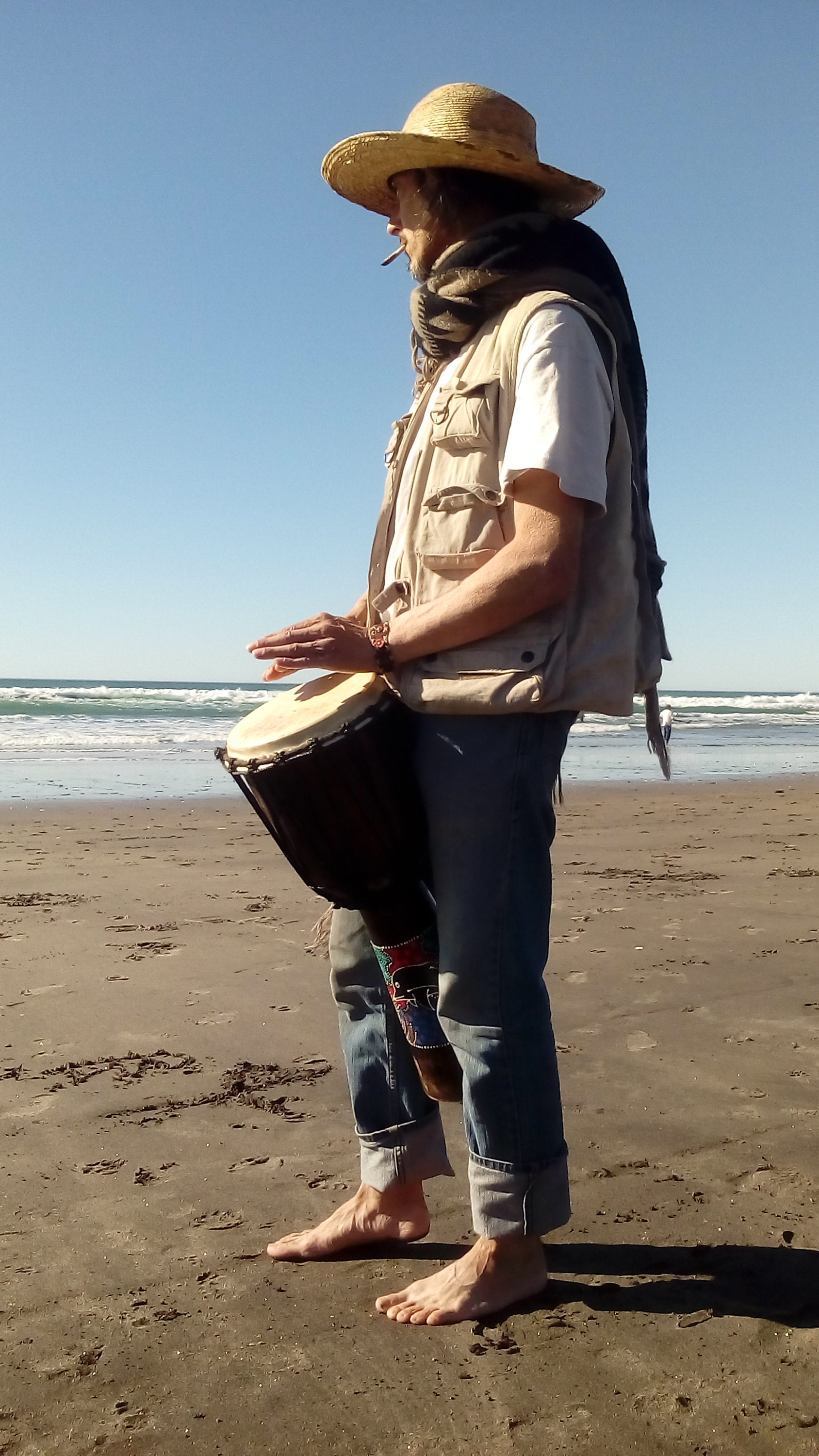 Artist and Drum Circle Facilitator, Alessandro, an Italian native, has traveled the world perfecting his craft of recognizing and channeling the good in under valued people and things, giving them new life.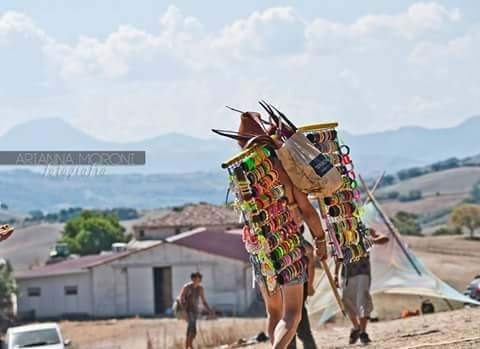 Alessandro's free spirit has been enjoyed in festivals, throughout the world.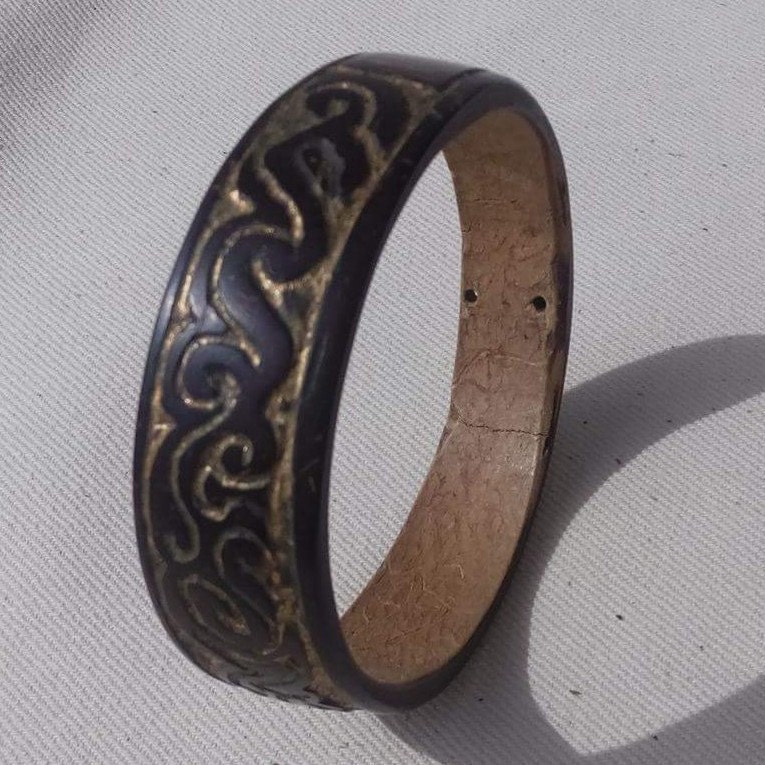 Alesandro is a master craftsman, specializing in hand knife carvings
https://www.bhailandia.com/listing/594247560/gold-leaf-coconut-bracelet-bhai-landia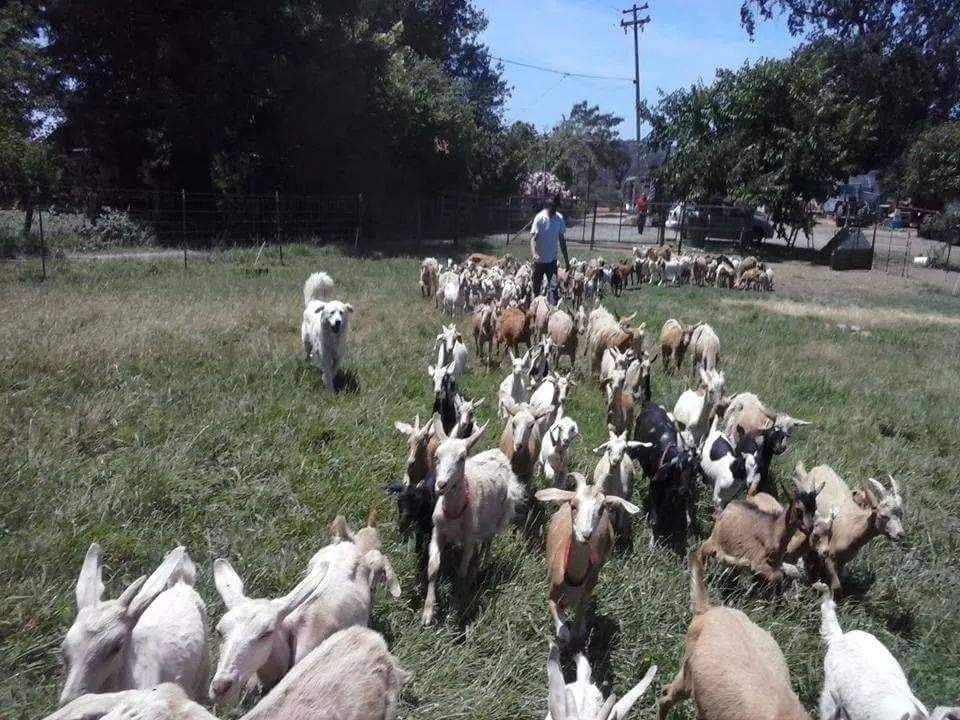 Alessandro's spearheading of diverse permaculture projects examplify Bhai Landia values of cultivating respectful relationships between all creatures and phenomenon.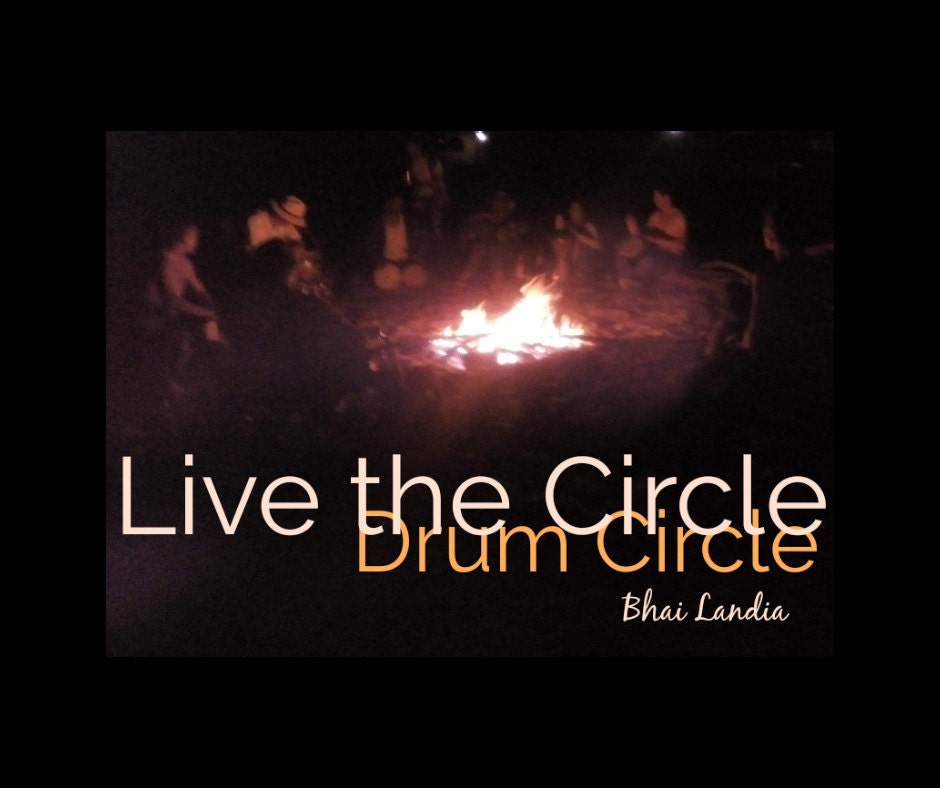 Alessandro has shared in drum circles around the world for 30+ years  
https://www.facebook.com/Drum-circle-830105903755663/
Team Bhai Landia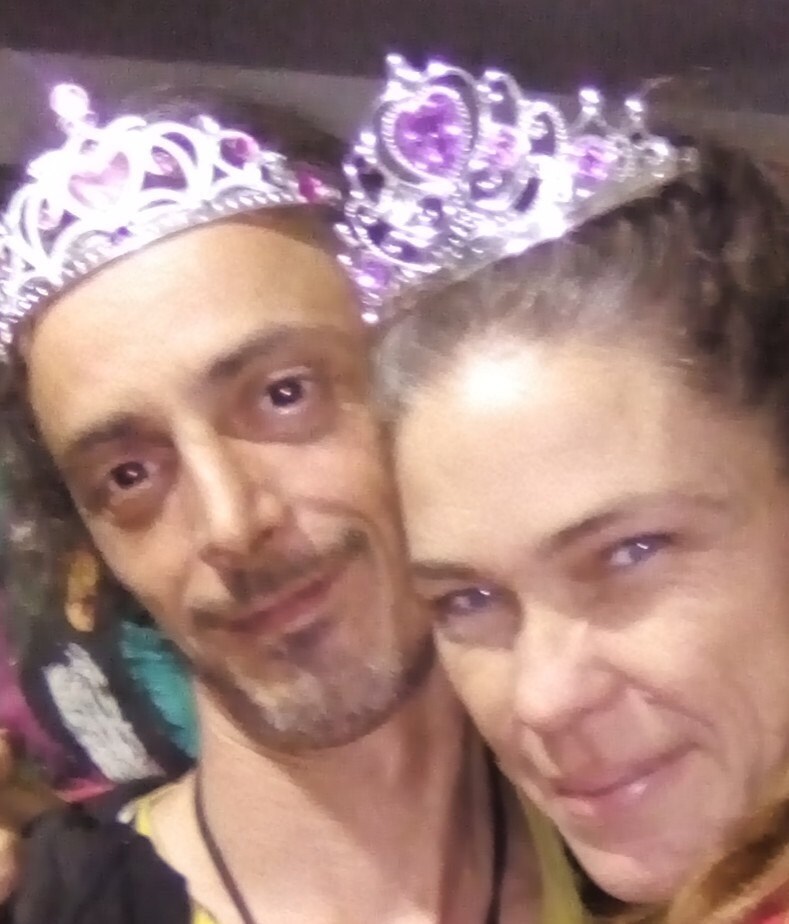 Alessandro and Sarah unite in a dynamic foundation for Team Bhai Landia.
The Tribe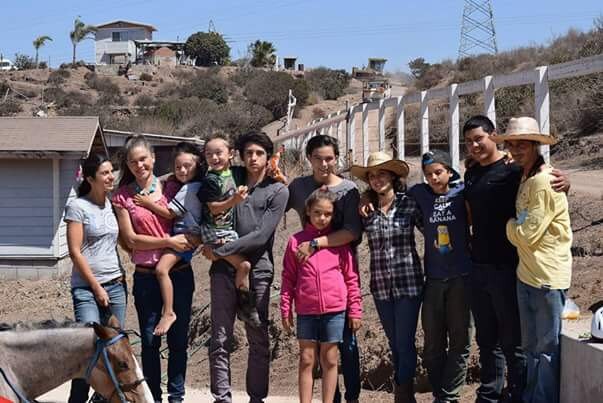 Meet some of our Bhai Landia blended family Tribe.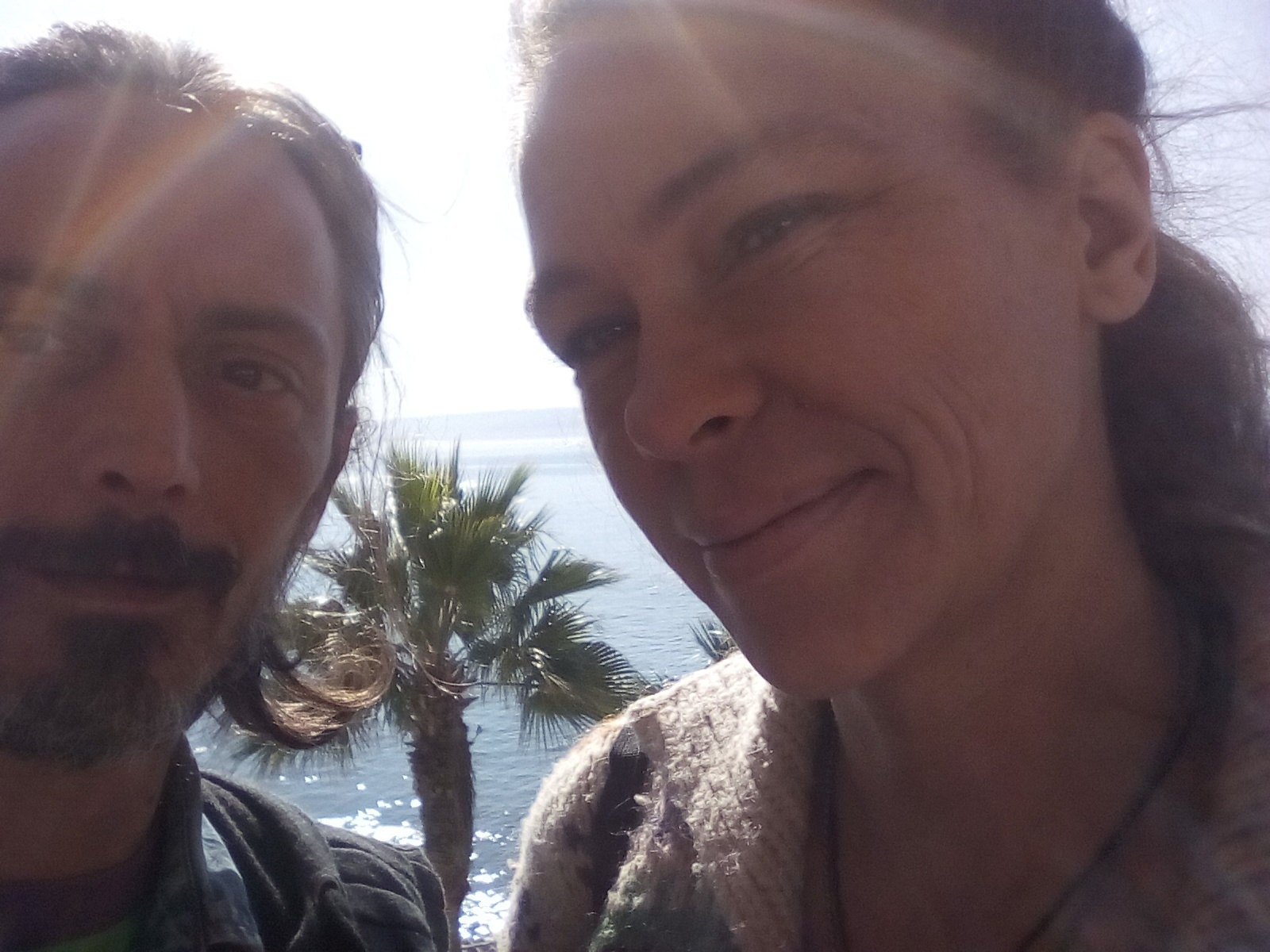 In fairy tale mode and in family, art production and networking frenzy, it is a brave new world. And we hope to connect with you in our adventures!
Thank you, grazie, gracias, dhanyavaad, merci...
...Don't forget to subscribe...XOXOXO!