Here's a quick Breakdown of Evolving Focus Categories, Integrated in our Mission.
Fine Art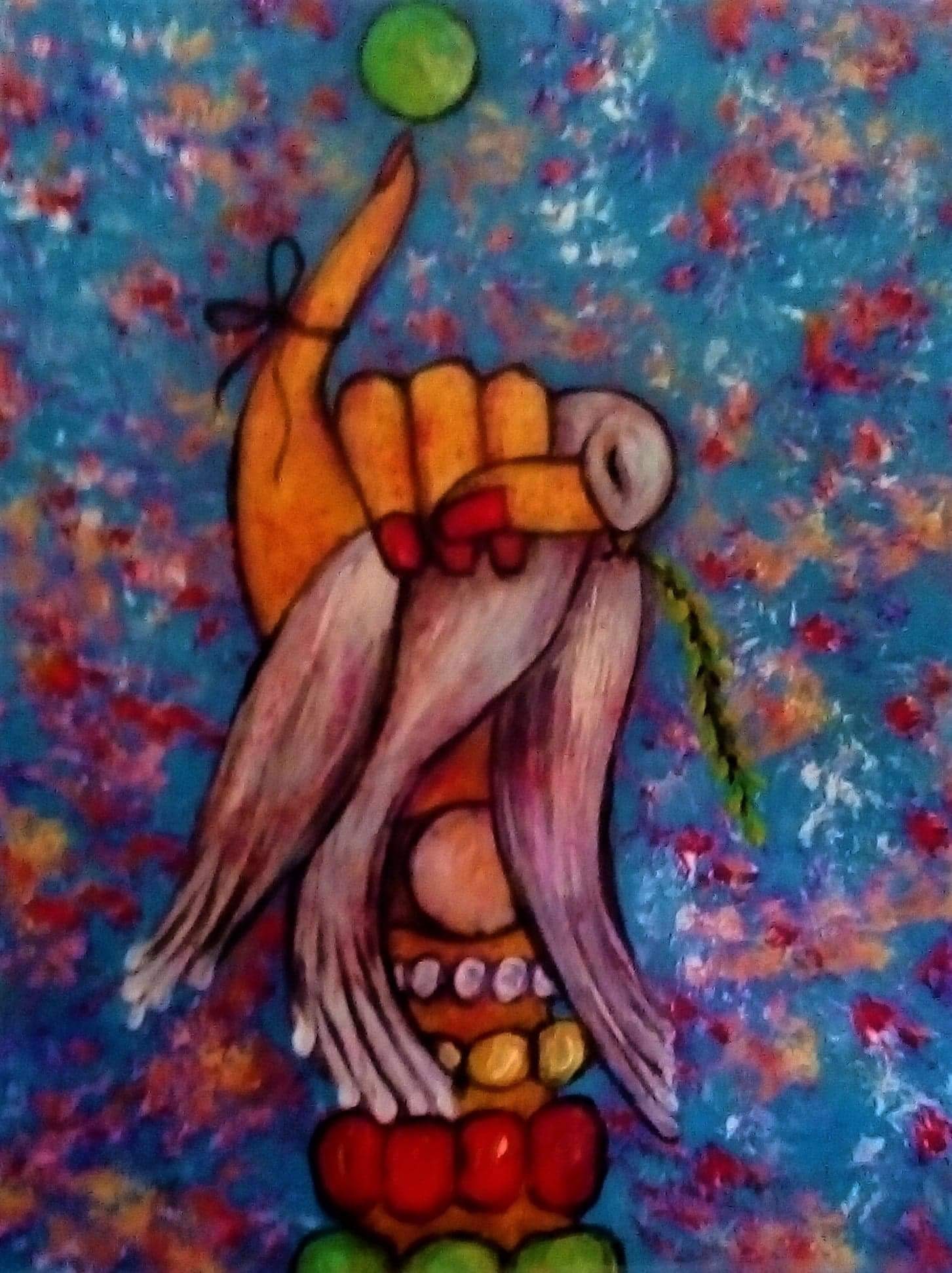 Fine art proves a forum to express, communicate, evoke and document historical idea and emotion.   
Our vision of Bhai Landia, a utopian land of kinship, is striving for a unique balance of intellect, emotion & spirit, by sharing inspiration. Striving for something, indicates an existing deficiency, such as fighting for peace, coveting grace and smothering love are pitfalls of dogma, in the path to individual and collective purpose.
By accepting that we are all just human animals in a sometimes unpredictable and cruel "civiliaztion," trying to feel connected and secure, our status, ego and insecurities which fuel dogma, become secondary to our commonality and we can encourage eah other to discover and trust the unique balance of one's own heart, mind and perfect place in time, to find the essense of our ideal existance, alive in each moment, that we think it into being and feel its presence.
 Folk Arts, Hand crafts, Fashion and Acessories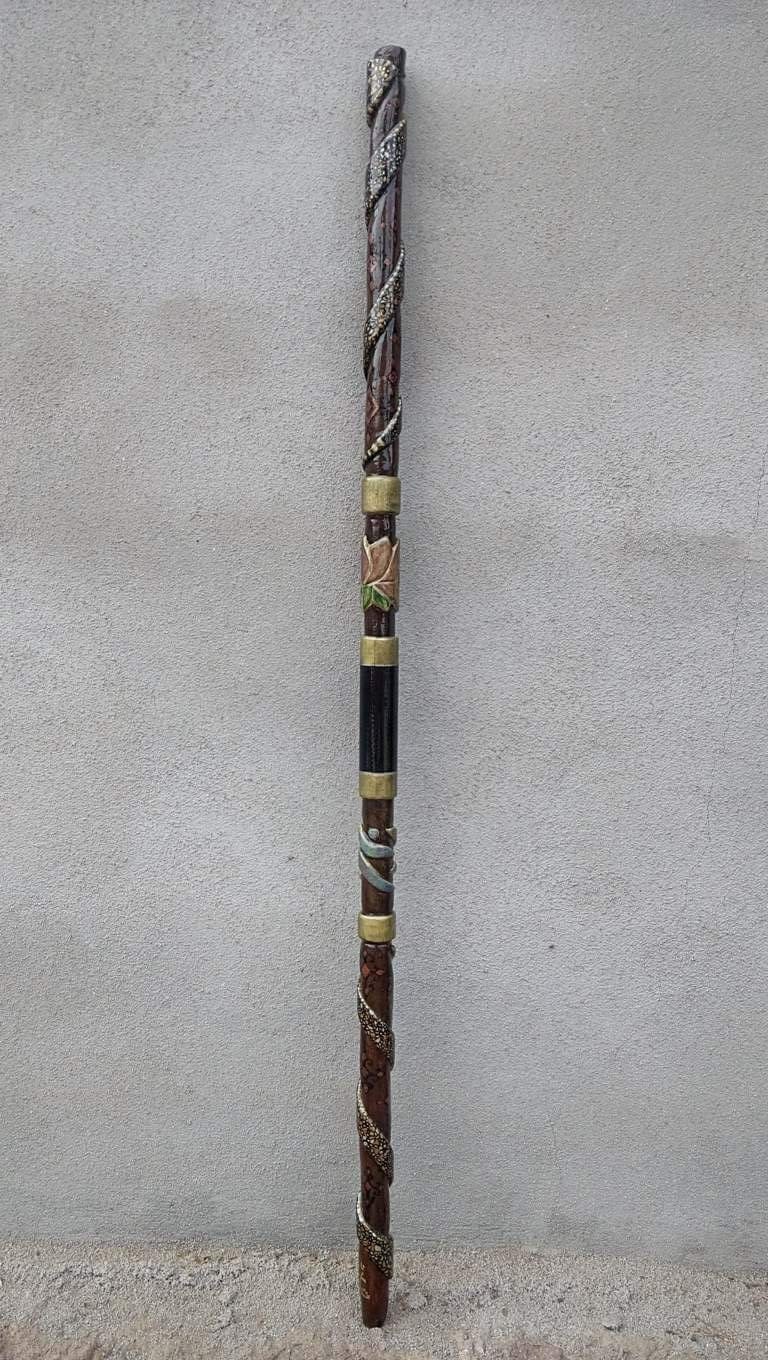 Folk Art Celebrates, how from the first hand made tools and textiles, to architecture and technology, innovation has proven a key human survival instinct and vehichle of evolution.
Hand Crafts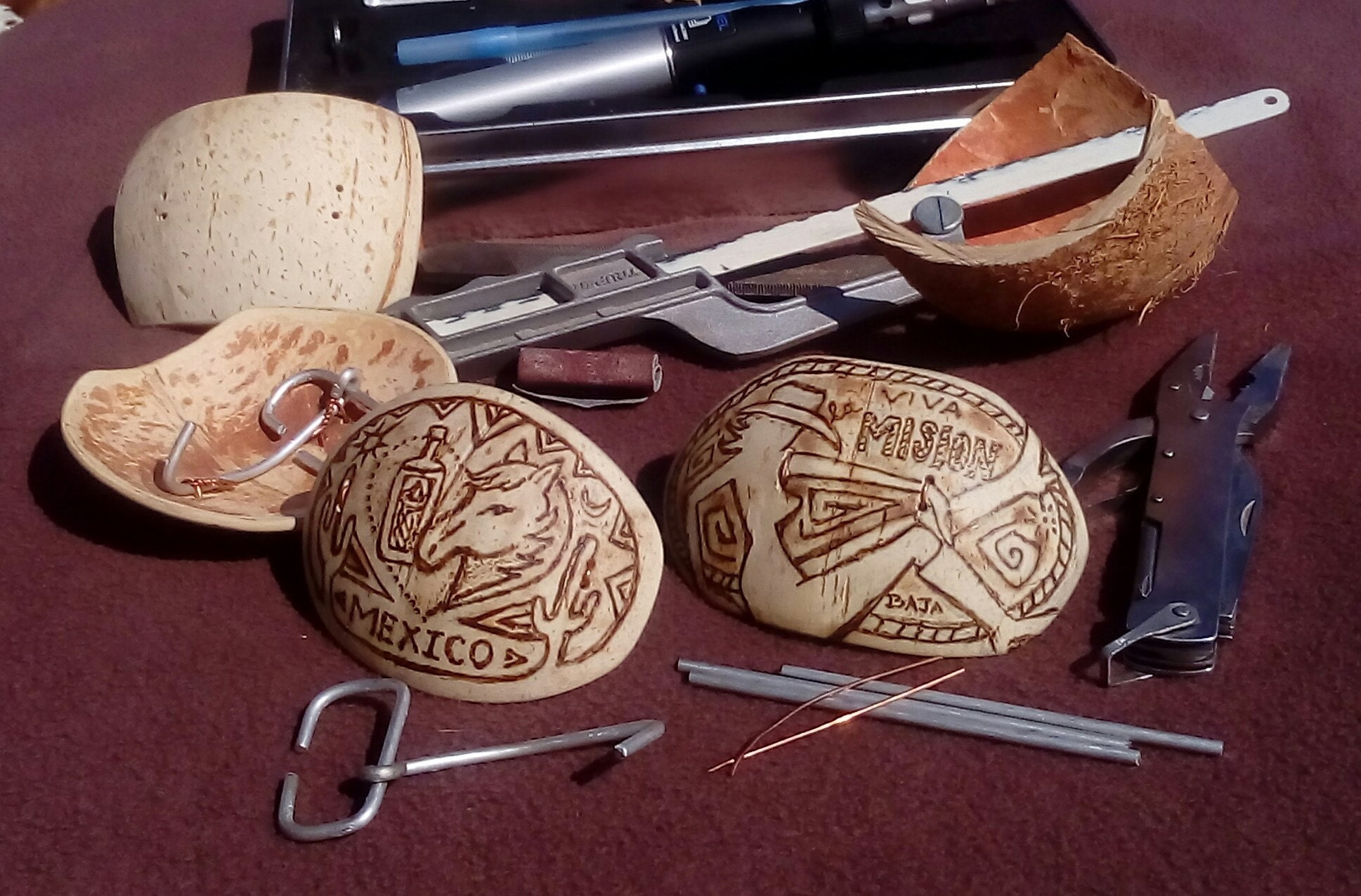 Hand crafts serve as a marriage of artsy fun and function.
Fashion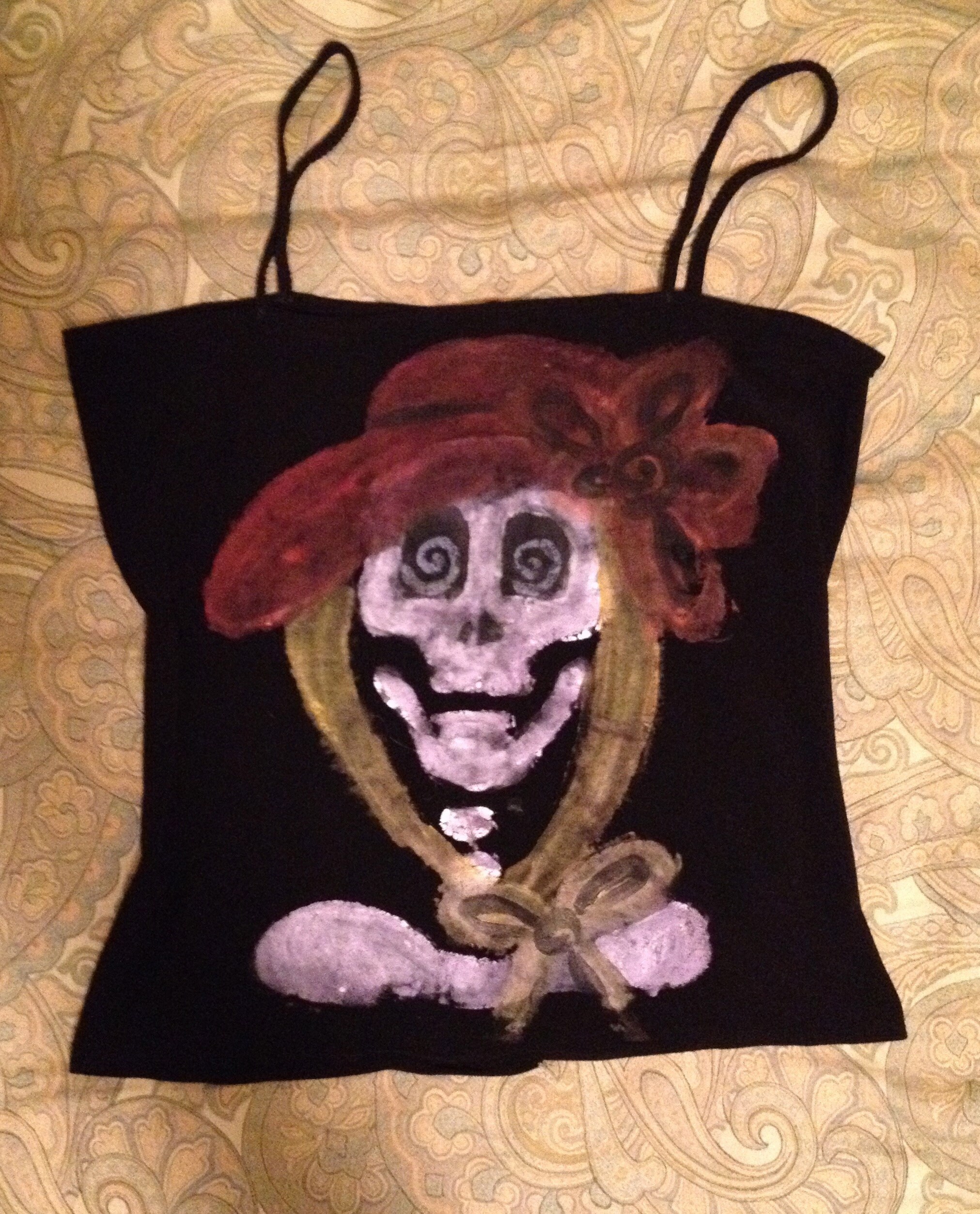 This "Simple Black" - Hand sewn and painted Day of the Dead top is an example of eclectic cutural inspiration derived from contemplations of how much modern design goes to extrordinary lengths to be mundane, rather than to convey bold simplicity.
Accessories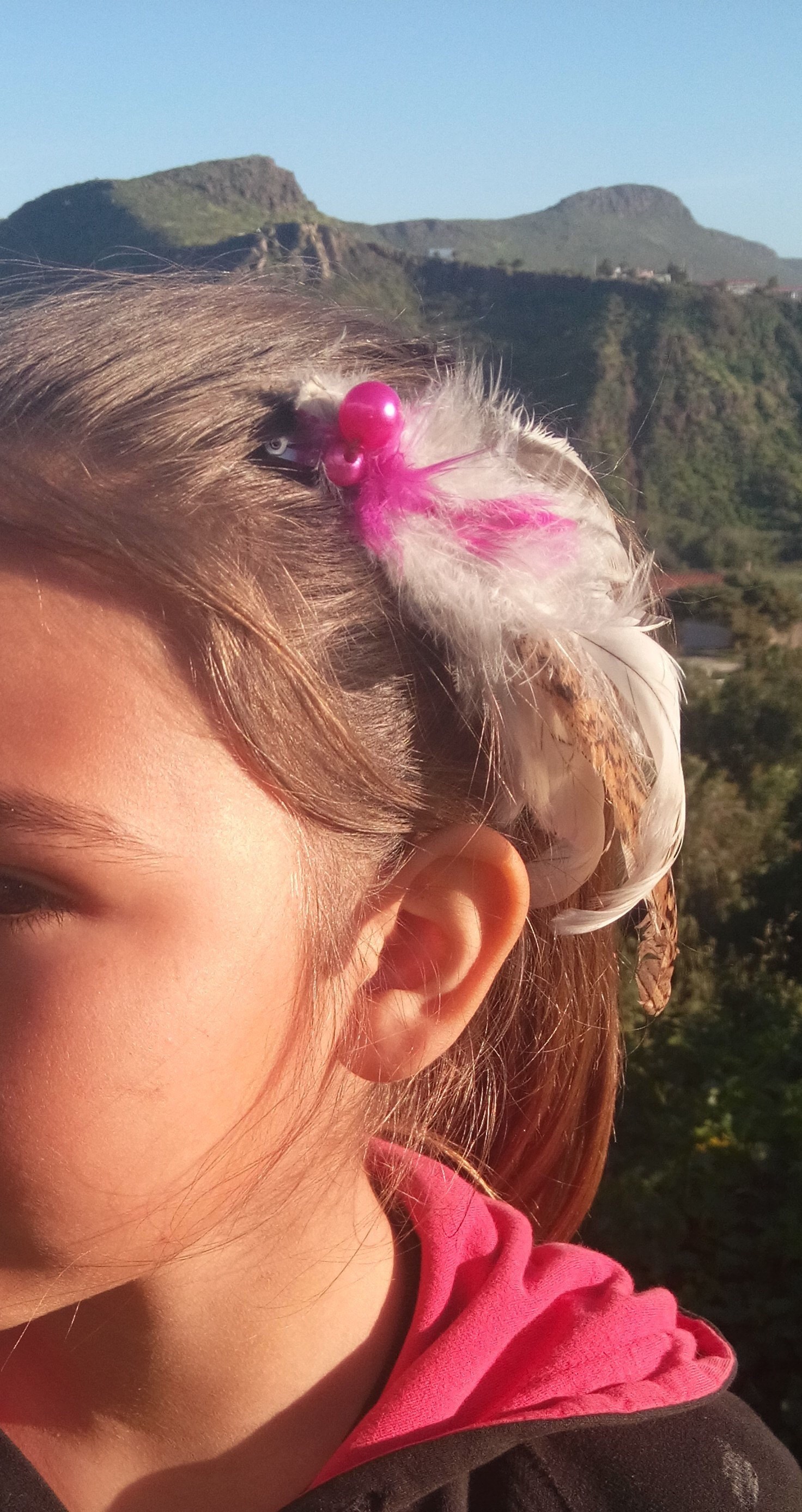 Hand made accessories combining organic elements and up-cycled materials say, "We must rejoice in being wildly whimsical, whimsically wild!"
Up-Cycling and Art Workshops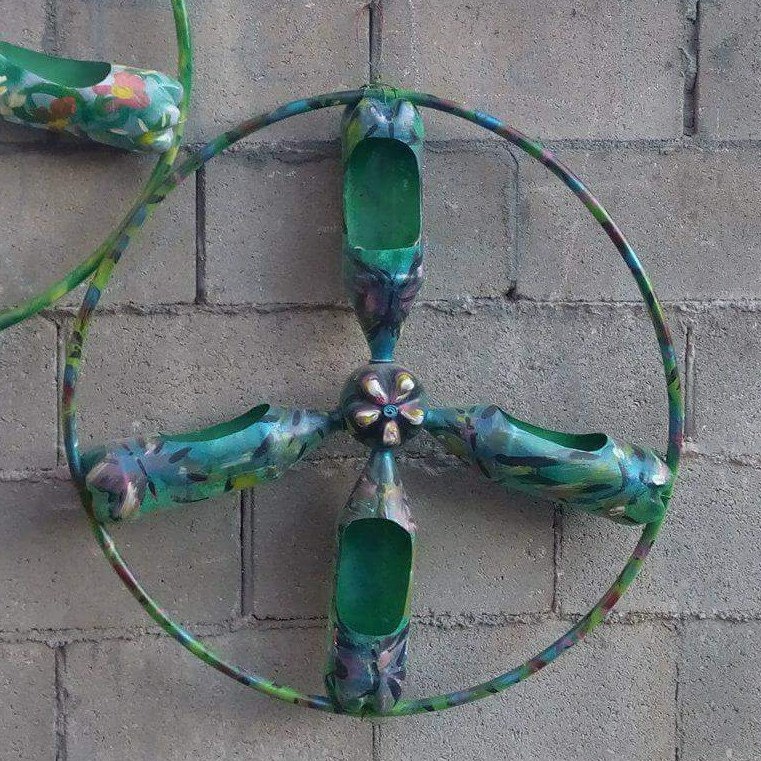 Up-cyled Arts, such as in this Peace Planter Virtical Garden, created from repurposed soda bottles,  irrigation hose and copper wire, with an artsy touch of paint, bring new life to existing waste, while reducing the use of new, future waste products. Such craft and idea echange workshops for all ages, are a galvanizing force for family and community consciousness.
Permaculture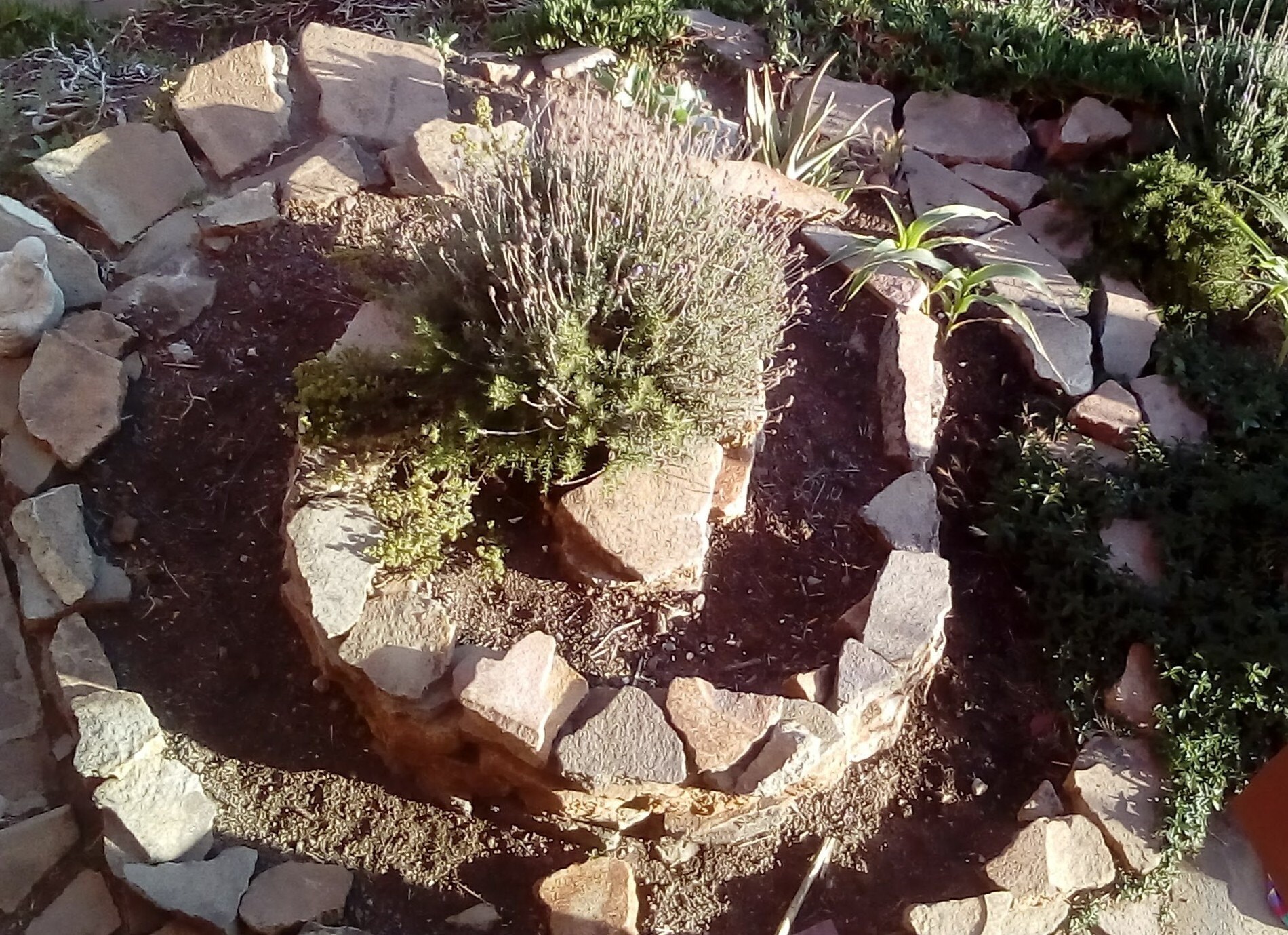 Promoting and participating in Permaculture projects, large and small, brings the ideology of a symbiotic, sustainable existence into the tangable.
Tipi Vilage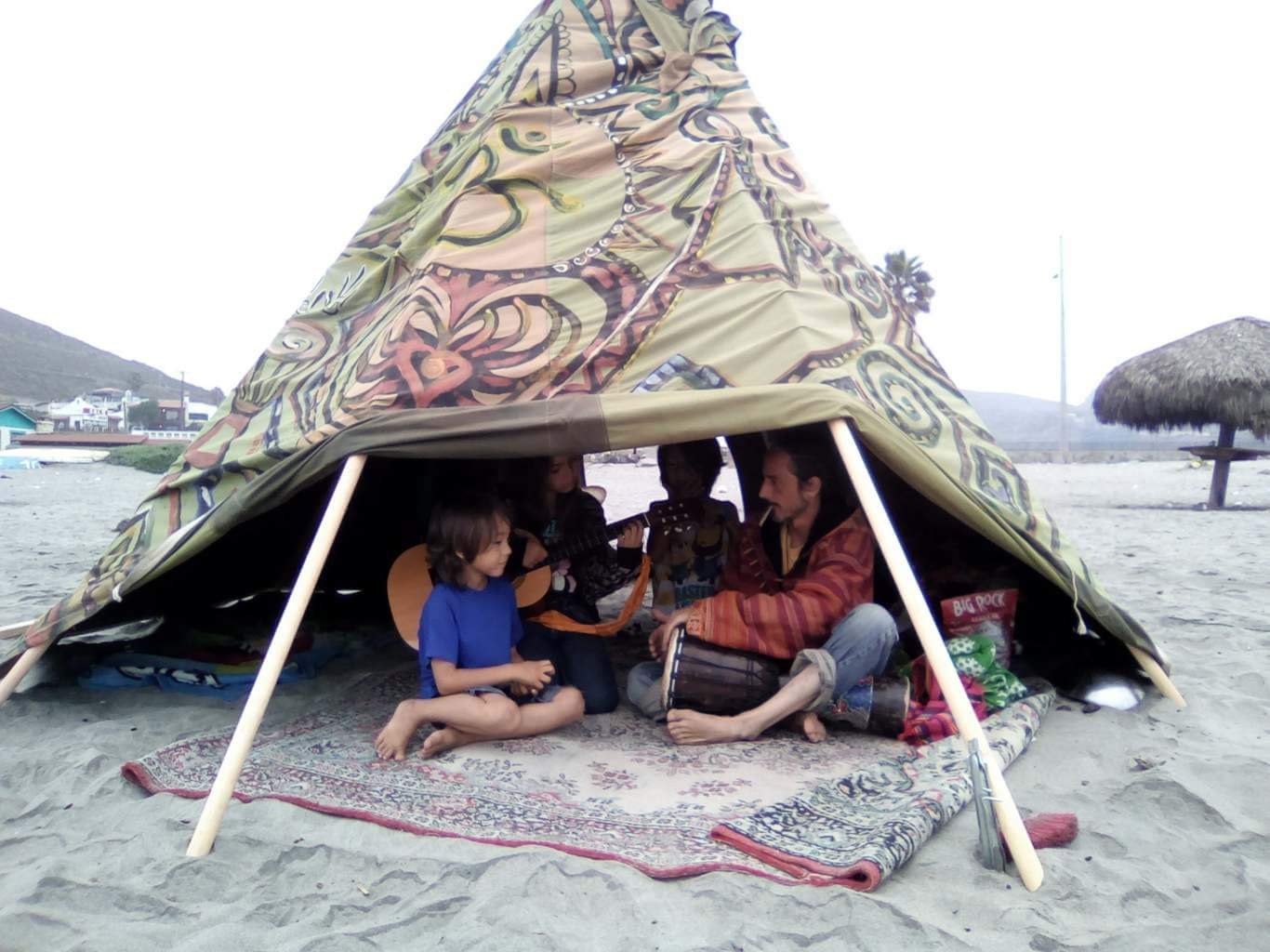 Bhai Landia is working to spread Tipi Village consciousness into a network of retreats, one soul at a time.
Drum Circle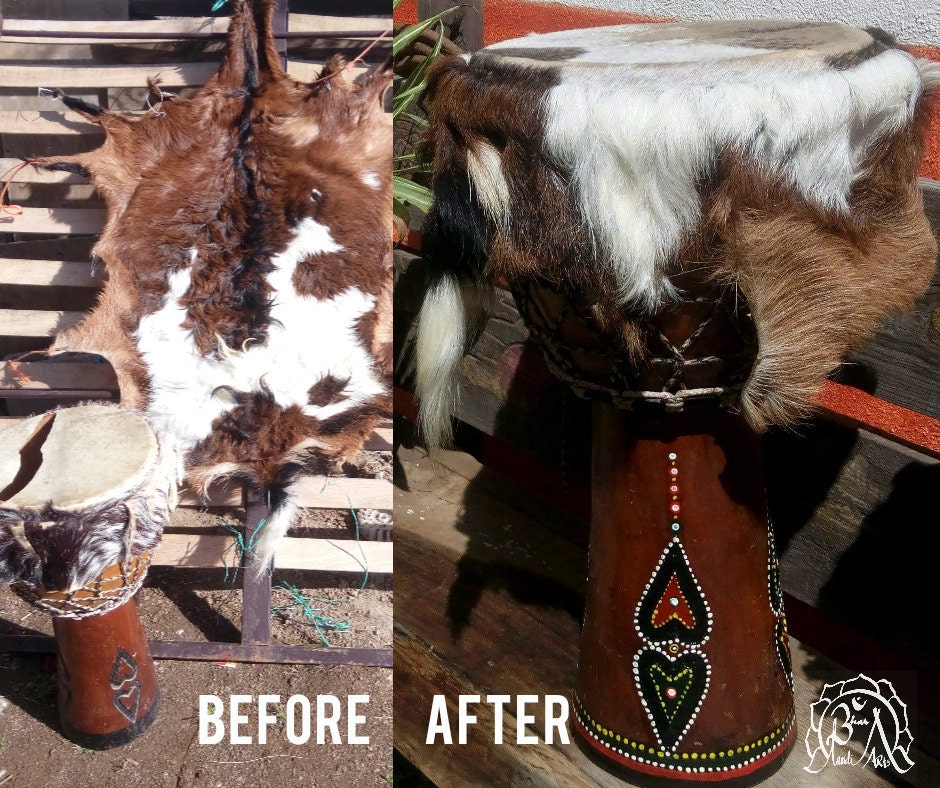 Check our our link to a glimpse into the revitalization of this ancient african drum.
https://www.youtube.com/watch?v=qOCfjWzJASU
Astonishingly, there is much debate about Drum Circle accepted practices and signifigance. Whether an educational circle, a recreational circle, a team building circle, a facilitated circle or a intuitively group guided circle, a ceremonial circle, or even a "drunk" drum circle, as some gatherings are demeaned, their is no debate that drumming reverberates throughout space and drumming in a circle amplifies the reververation. 
We feel that there is a time and place for everyone and all things. We are in the practice of a daily family sunset salute drum circle, with special tributes on full moons and special occasions, private and public. While inclined to accept certain mystical properties of druming, particularly in a gathering, as well the related benefits of repetitive left/right motion and vibration in integrative psycotherapies, the power of the drum circle is a force we take on faith. Though debatable, our belief is that while there is a time, place and purpose for specialized gatherings, we care to see focus facilitated circles as a path to the spirit of acceptance alive in drum circles welcoming all ages, all levels, all instruments... all people together in a, perhaps, unexpectedly magical harmony.
Life Style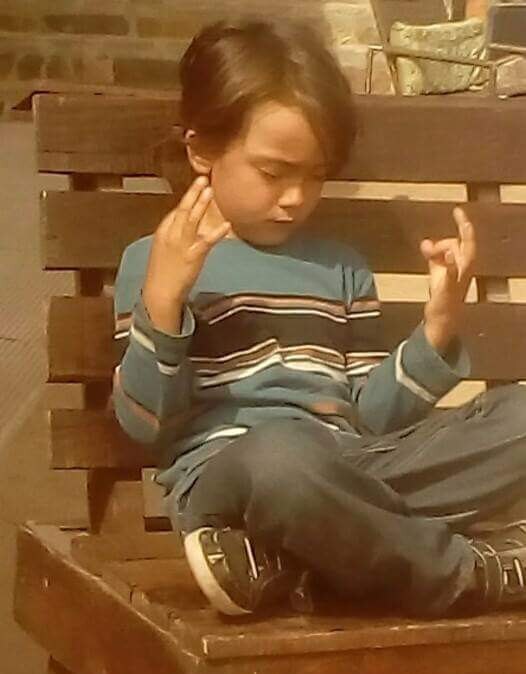 LIfestyle, for us, is about trying to spend each day, juggling the real life considerations of the family artist way, in a manner that will bring us closer to a broader network of accepting brothers and sisters who believe in utopia, without succumbing to any given dogma. 
Let's compliment each other's strengths and suppliment each other's weeknesses, while inspiring all to appreciate the joy and meaning in our unique blessings, and submitting to the power of love, over anger or fear. Happy Juggling!
Thank you, grazie, gracias, dhanyavaad, merci...
xoxoxo