Overwhelmed with excitement and nerves... 
It is thrilling to create a virtual space to share tears of joy, laughter of sorrow, acievements, opportunities for growth, a window into the human plight... The artistic process.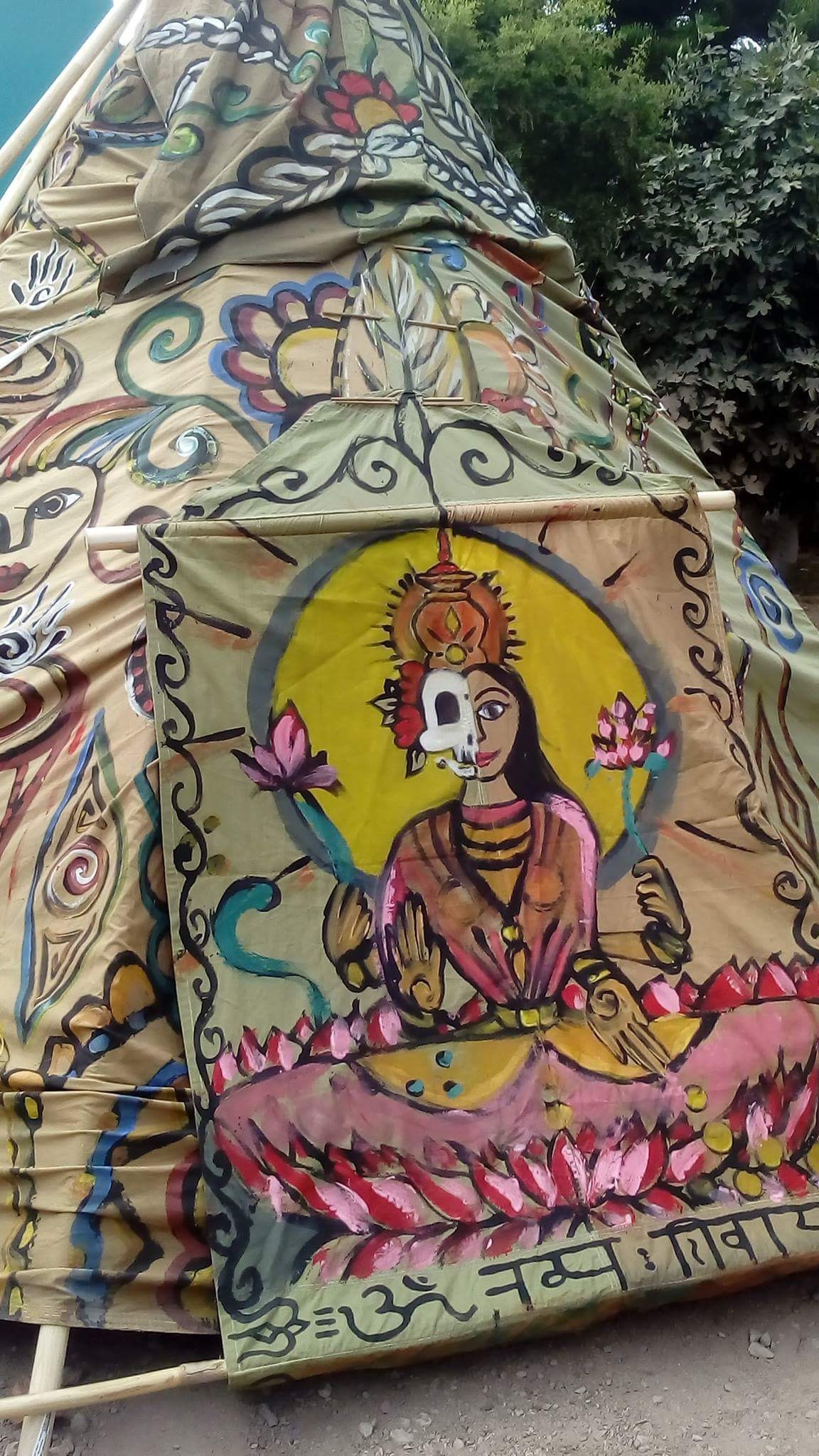 Tipi Village, here we come!
It's been a long road, virtual lifetimes, to make it here. Living so raw and in the moment, making inspiring memories, my only regret is not saving more candid photos and streams of consciousness.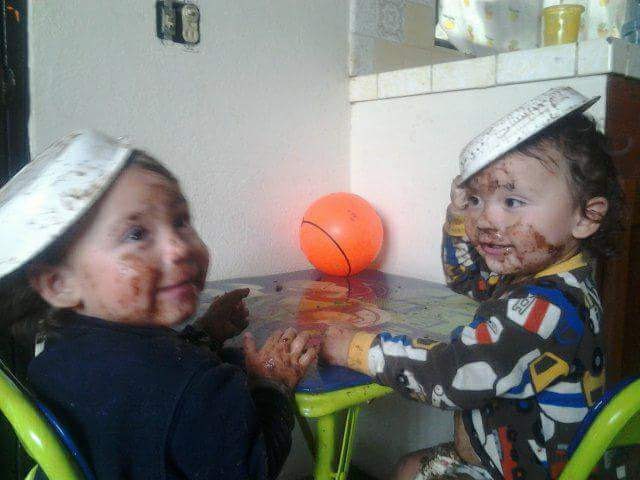 The intention here is to get down and dirty not only with life and the earth but with todays gritty and blissful makings of tomorrow.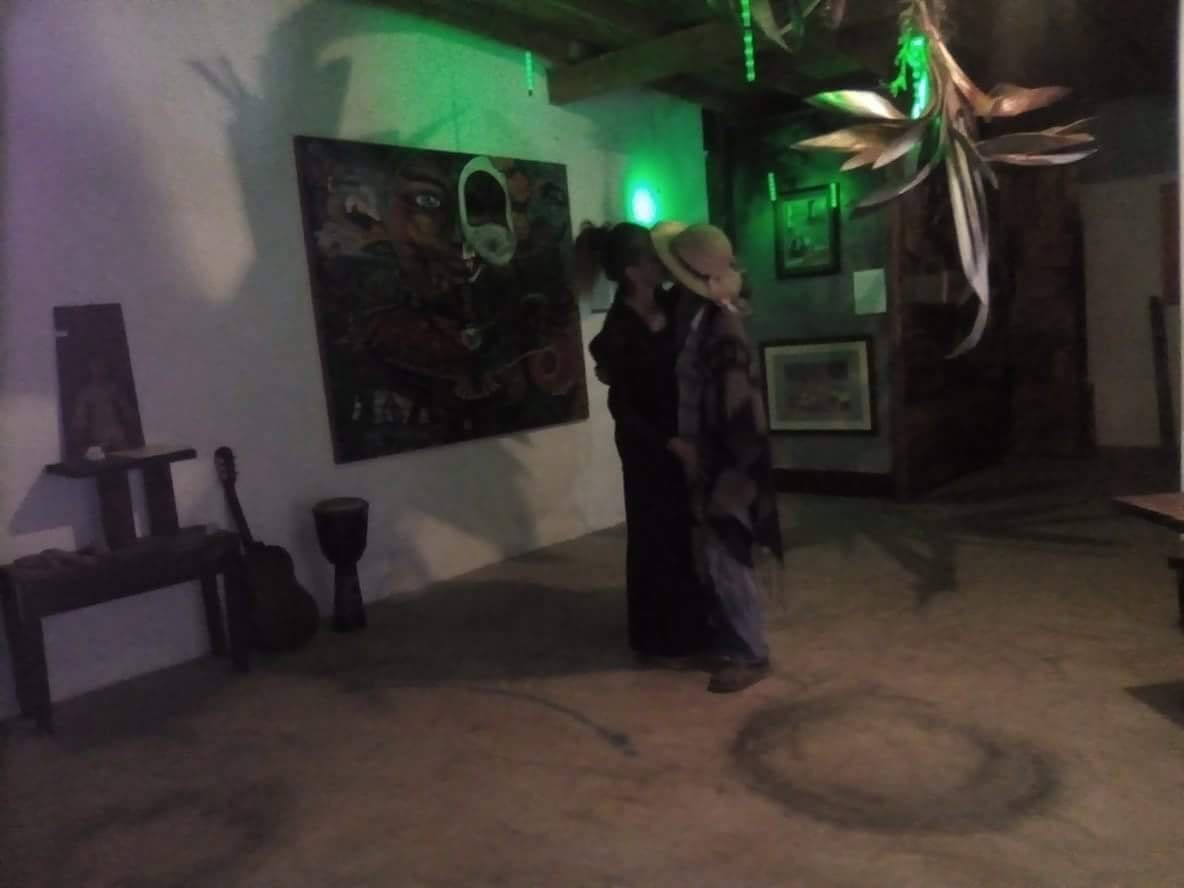 The next step of the journey begins here.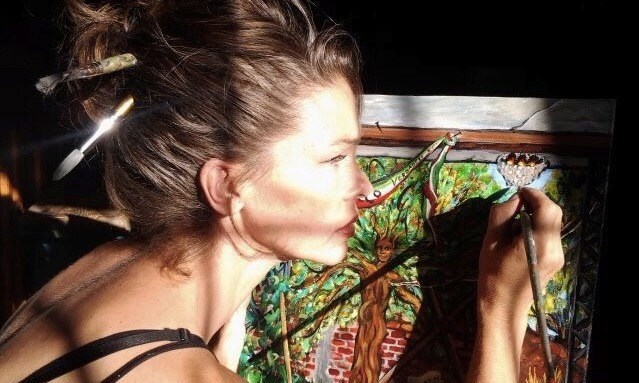 Thank you, grazie, gracias, dhanyavaad, merci...
XOXOXO